Welcome to the Bizimply blog
Insights, tips, and features on Workforce Management, Human Resources and Operations Management.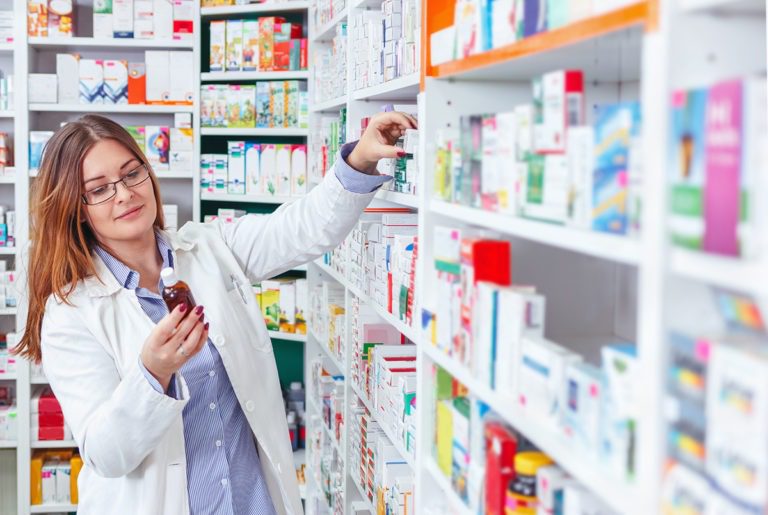 Labour costs and scheduling pharmacy staff are two of the biggest headaches for managers in the industry. Creating an appropriate staff schedule within budget is a difficult balancing act, and one that takes up a great deal of time. Time that should be better spent managing your business.
Read More »